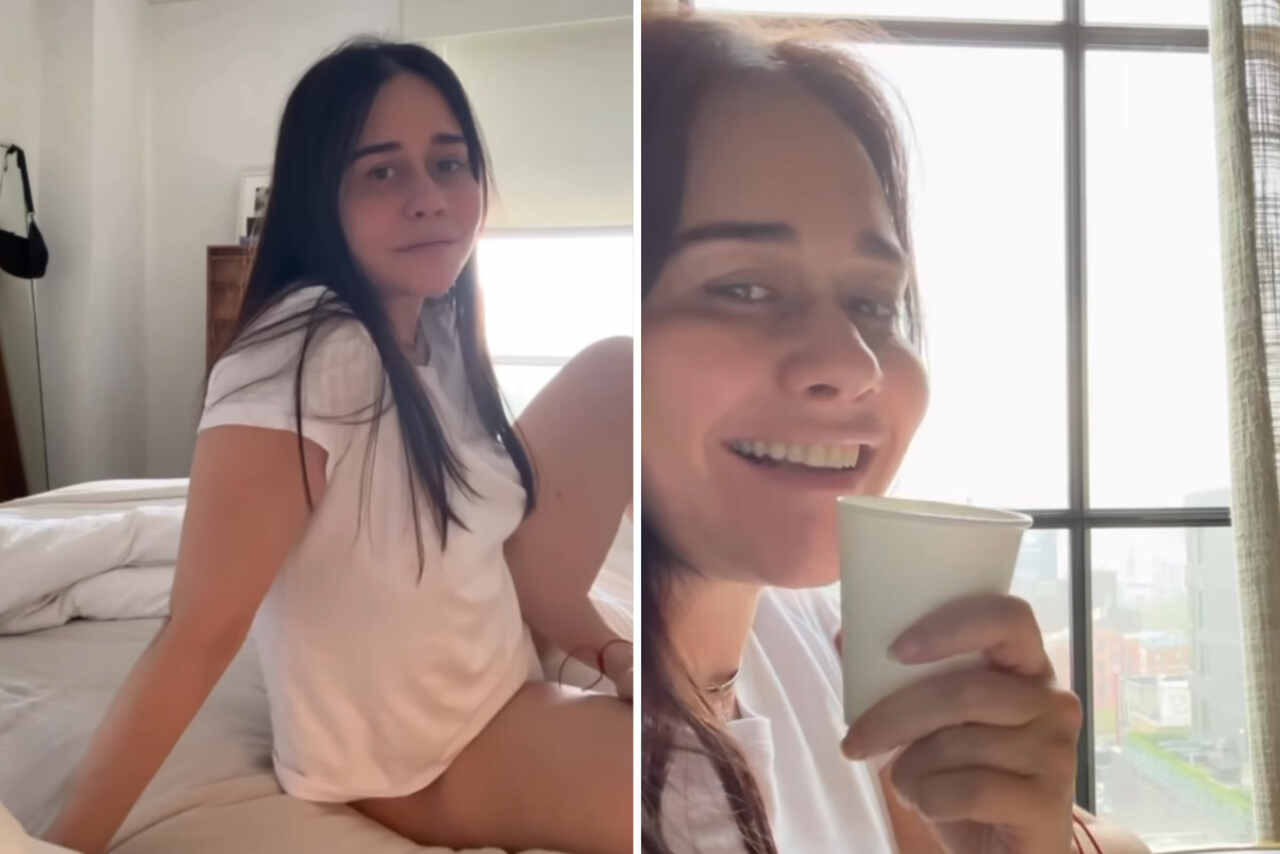 Alessandra Negrini, 52 years old, left her fans drooling last Wednesday (19) after sharing a video in which she appears in her underwear in her hotel room in New York, USA.
In the comments, the actress received many compliments. "I fall in love with her every day", warned a follower. "Alessandra, raffle a fan for you to marry", commented another. "She is simply beautiful", affirmed a third fan. "The most beautiful woman in Brazil", opined one more.
Recently, the muse enchanted her followers after posting a video in which she appears in shorts, dancing to the song Terremoto by Anitta and MC Kevinho, during a dance class.
"Whoever doesn't know, learns. This video is to encourage women to do what they want. My third lesson, then I'll show the evolution", she said on the occasion.