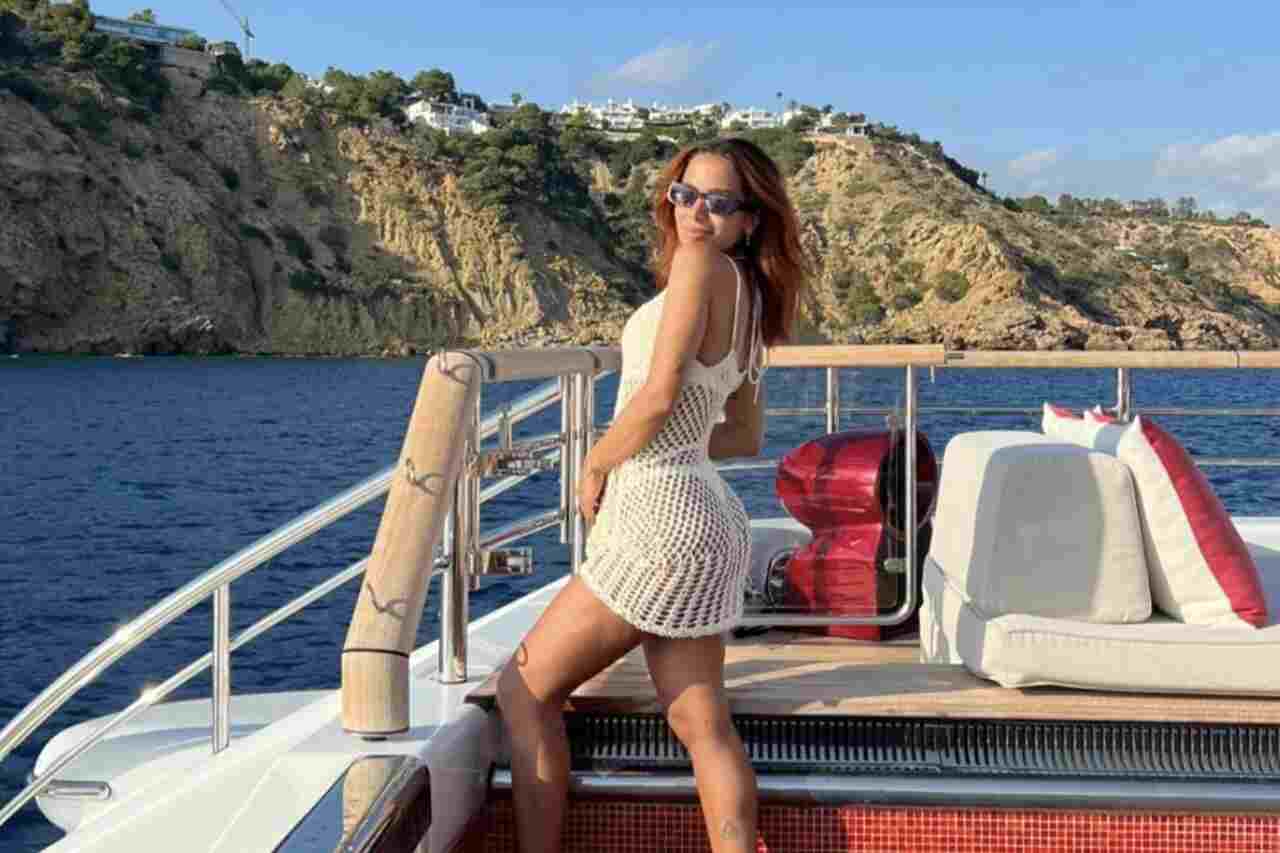 Anitta, 30 years old, who is enjoying some days in the region of Ibiza, Spain, posted some photos of a ride she took with actor Jared Leto, 51 years old, and DJ Steve Aoki, 45, on a luxury yacht.
+ Impressive video shows cars being swept away and residents trapped by sudden floods in Spain
+ Shakira's unusual look for a fashion event in Paris divides opinions on the web
The rental of the Synthesis yacht costs US$ 882.7 thousand (about R$ 4.3 million at the current exchange rate) per week, that is, more than US$ 126 thousand (approximately R$ 612 thousand) per day, according to information from the Denison Yacht Sales website.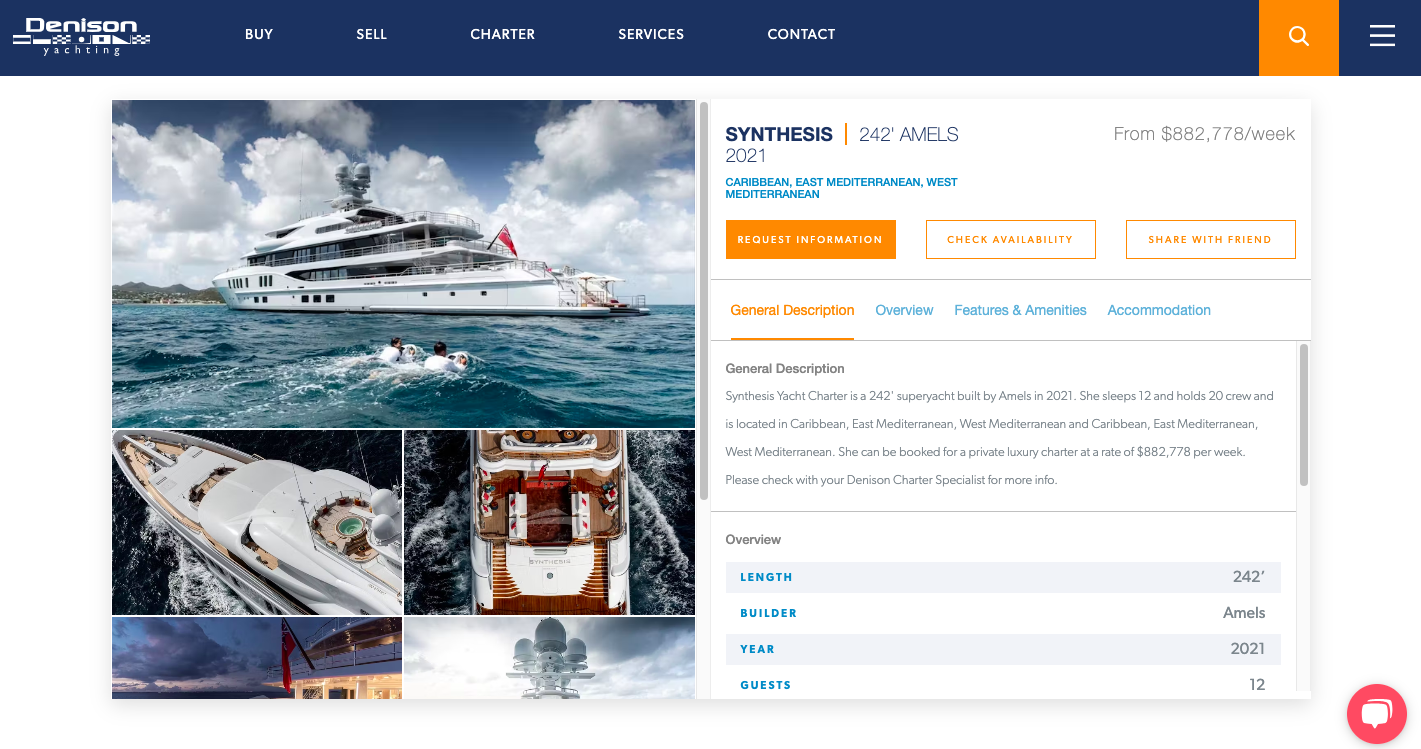 ---
---
According to the description provided by the site, the luxury vessel has a cinema, TV room, elevator, gym, outdoor jacuzzi, spa, sauna, helipad, and pool.
In addition to Anitta, Leto, and Aoki, Mark Scheinberg and Emery Wells also enjoyed the ride. The group was spotted taking a swim in the region by Anitta, who took advantage of the sunny day to tan on the yacht.
Recently, Anitta amused fans by sharing a video in which she appears doing a keepy-uppy challenge with soccer star Vini Jr. "Good thing I'm a singer," she joked on the occasion, laughing.