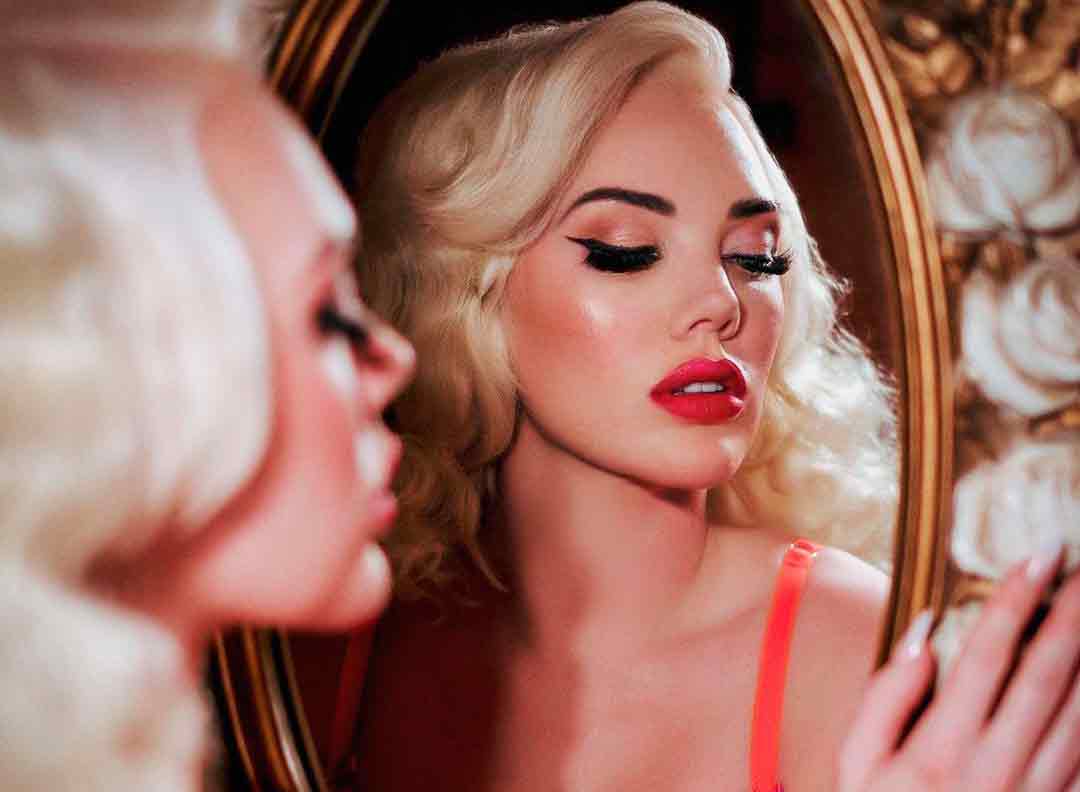 The infection that almost took Jennifer Barlow's life – and ultimately her leg – began with mild symptoms that quickly escalated.
+ Two more eye drops recalled after being linked to deadly bacteria
"It was an amazing trip that I never thought would lead to something like this. You know? Me almost dying," said Jennifer Barlow.
Jennifer always dreamed of enjoying the Bahamian sun and swimming in its crystal blue waters.
What she didn't plan was returning to Atlanta with a dangerous infection that nearly took her life.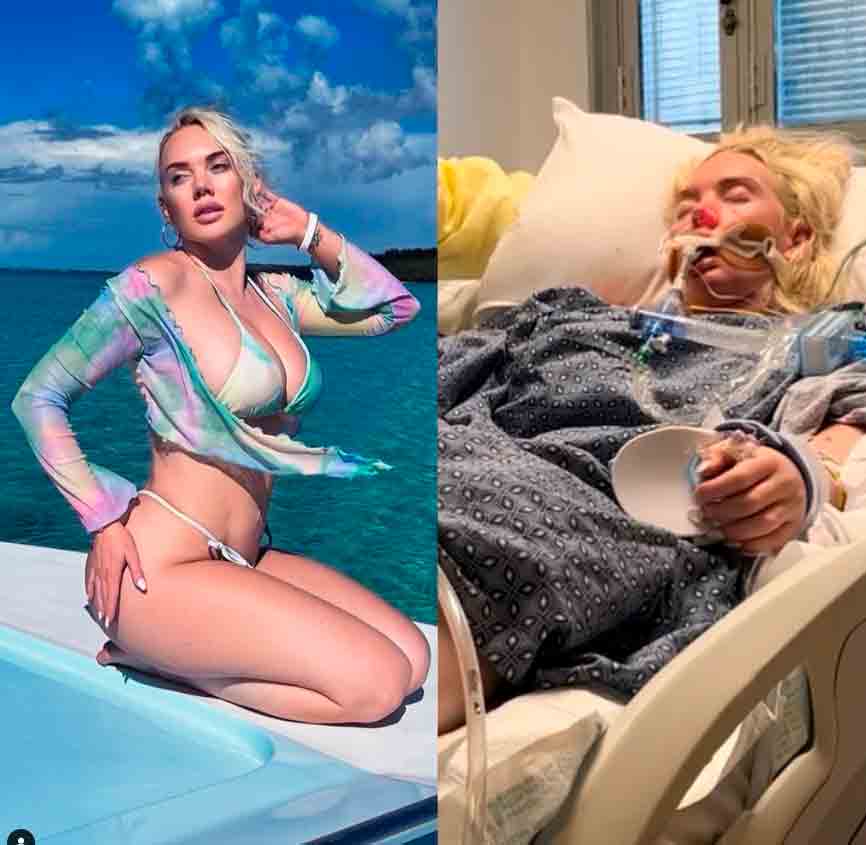 ---
---
Jennifer contracted a rare flesh-eating bacteria that left her right leg swollen and bright red.
Shortly after the trip, Barlow's brother found her unconscious on the kitchen floor. That's when he rushed her to the VA hospital.
Barlow spent the next month at the VA and another 4 months at Grady Hospital's trauma center.
She underwent 33 surgeries in total to remove the infected tissue.
Later on, doctors made the difficult decision to completely amputate Barlow's leg.
Barlow's infection was caused by Group A streptococcus, a particularly virulent form of bacteria that causes throat infections.
It's the most common cause of necrotizing fasciitis, notes the CDC. Healthy individuals can get streptococcal necrotizing fasciitis, but it more commonly affects those with a weakened immune system.
The bacteria can enter the body through a small skin cut or might already be present elsewhere in the body and settle at a minor injury site, like a bruise.
Since she fell ill shortly after returning from the Bahamas, Barlow suspects she might have been exposed to the bacteria in warm water. But this is linked to another type of bacteria – Vibrio vulnificus – which naturally lives in certain coastal waters and can also cause necrotizing fasciitis, according to the CDC.
Ultimately, doctors can't say for sure where Barlow was exposed to the pathogen.
After months of hospitalization, Barlow finally managed to return home at the end of May. She's learning to perform daily activities as an amputee and is thankful to friends and neighbors for making her life as normal as possible.
Barlow is raising money for medical expenses on GoFundMe. She's using a walker and a wheelchair to get around, so her current focus is finding a prosthesis that fits her unique case.
Photos: Courtesy Instagram @thisisjenniferbarlow